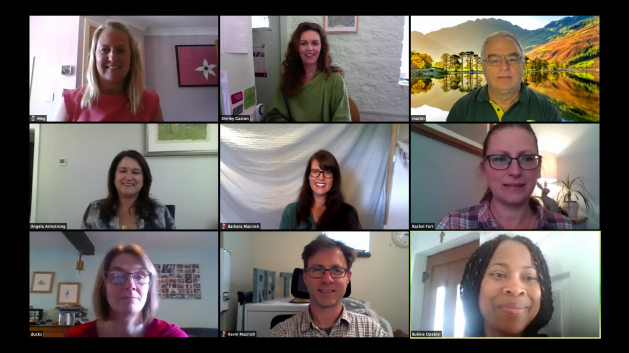 Do your teams or managers need a bit of a boost?
Triquester Teams is running special virtual experiential training sessions jointly with Azesta.
Check out the options below and contact Barbara for more information or to book a session.
Virtual Experiential Team Development Boost
These three different 90-minute sessions are for teams of up to 12 people and will give your team a boost, help them improve their communication skills and bring them together. Each session includes a virtual experiential problem-solving exercise, expert facilitation, review, breakout rooms, virtual whiteboards and polls.
Leading Great Virtual Meetings
A 90-minute interactive session for up to 12 people to help them learn new skills and consider top tips for leading really effective virtual meetings. It includes discussion, practice, theory and the development of their own personal meeting planner.
Leading Great Virtual Teams
A 90-minute interactive session looking at three key areas of team development and how to maximise them in the virtual environment. It includes theory, discussion, a quiz and the development of an action plan to put learning into practice with your team.
We learn about your team or managers and their needs before the session so that we can better tailor sessions to you. Sessions are highly participatory and engaging.
Read more