About Triquester Teams
The Founder
Barbara Macnish has been a team coach for over 5 years. She trained under Ruth Craig (US business and leadership consultant whose clients include Microsoft and the Pentagon). She is a qualified Myers Briggs practitioner and StrengthsFinder coach with over 300 hours of team and individual coaching experience.
Process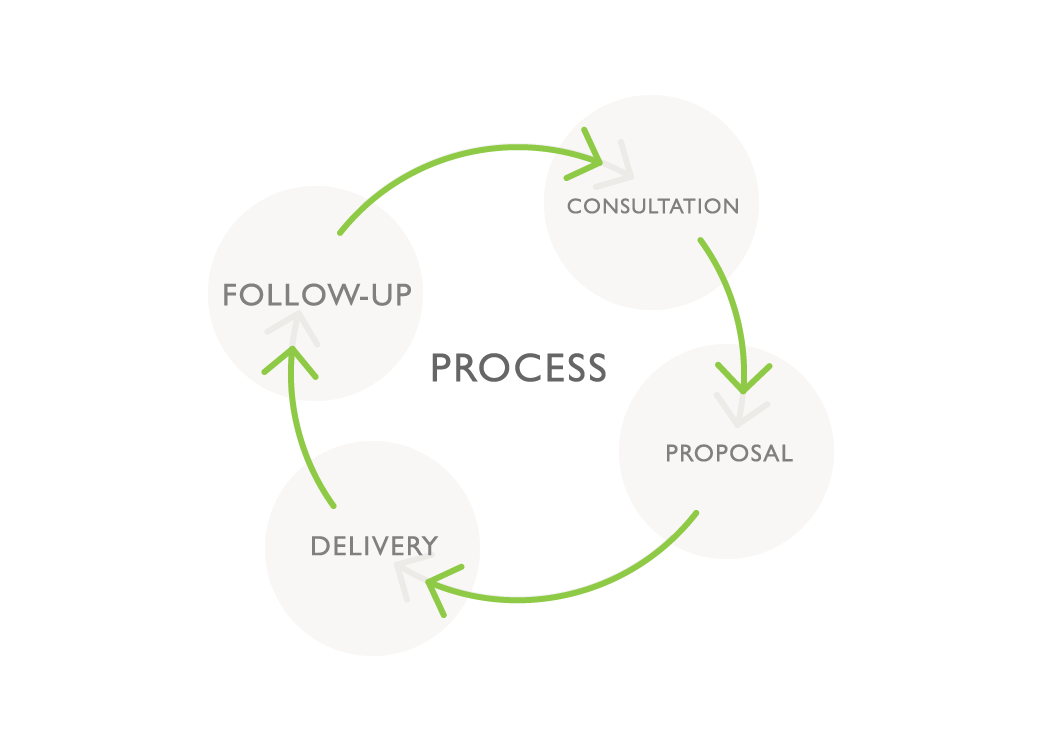 Consultation – Asking: what is your team's current situation? Make-up? Culture? Issues?
Proposal – The presentation of a tailored plan to meet the needs we've identified together.
Delivery – The team event
Follow up – The delivery of a report (if relevant) and check- in on the progress of team action plan at an agreed date.