The Founder
Barbara Macnish has been coaching teams and individuals since 2011. She is a qualified Myers Briggs practitioner and accredited CliftonStrengths coach. She has extensive experience working with businesses, charities, and churches, coaching teams, leaders and managers. She is also a qualified mediator and Action Learning Set Facilitator.
Process for Team Building Sessions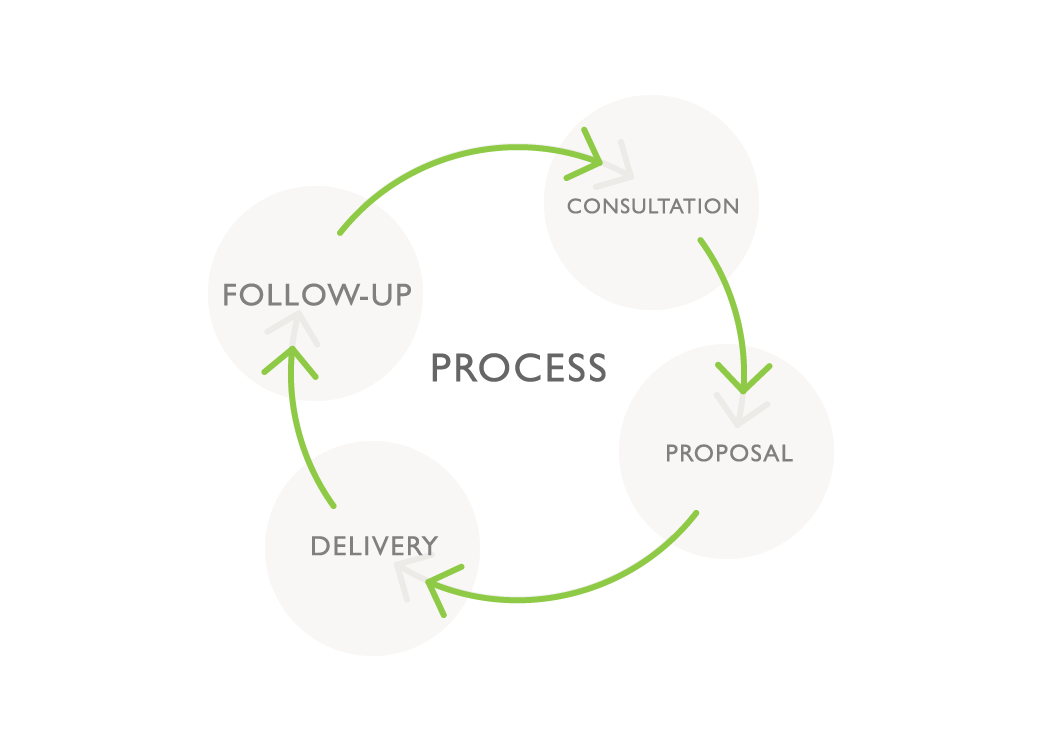 Every event we facilitate is specifically tailored to your team's unique needs and is designed in consultation with you:
Consultation – What is your team's current situation? Make-up? Culture? Challenges?
Proposal – A tailored plan to meet the needs we've identified together.
Delivery – The team event and development of an action plan.
Follow up – A debrief with leaders and creation of summary report including recommendations.
Process for Coaching Sessions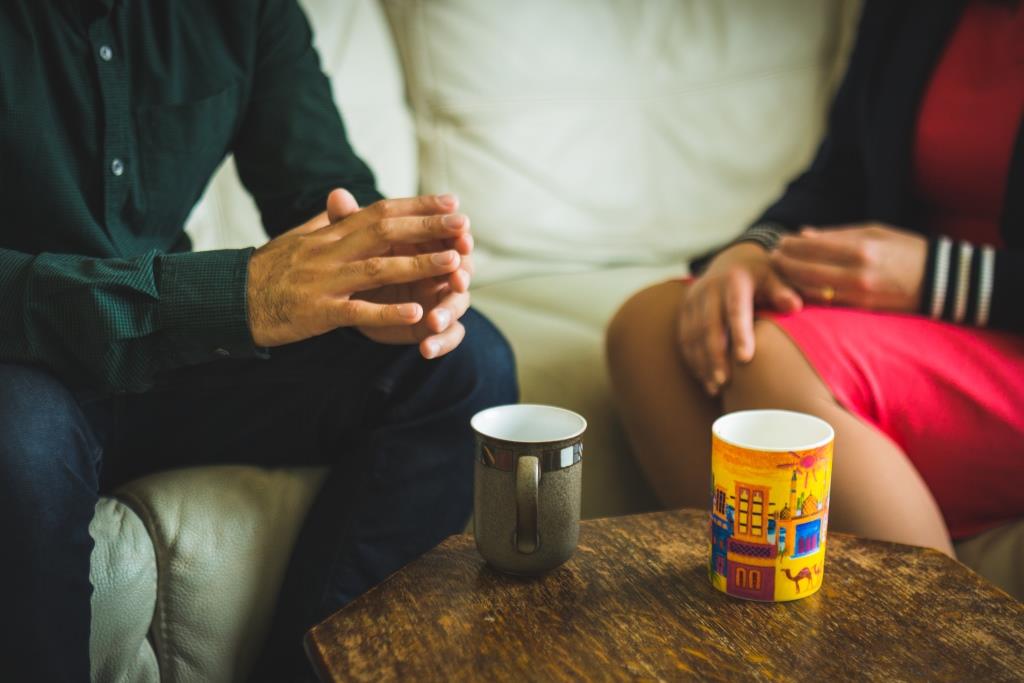 Coaching sessions are tailored to your needs. You can choose to follow a bespoke five-step program to develop a personal purpose statement, or book a one-off session or multi-session series with Barbara to explore together whatever area you most need to focus on. For example, you might choose to:
Explore your leadership style;
Identify your strengths and how to maximise them;
Discover what brings you alive and motivates you;
Apply self-knowledge to the changes and decisions you want to make; and/or
Discuss any specific challenges you are facing.
Find out more about our individual coaching options.
Want to hear what clients say about working with Barbara and Triquester Teams?
Check out the Testimonials page.
Read more